RENEWABLE ENERGY SOLUTION


Plant operation & maintenance, installation of power transmission lines or workshop overhauling of wind-turbines, Drekan-Group offers a wide range of solutions for the renewable energy sector.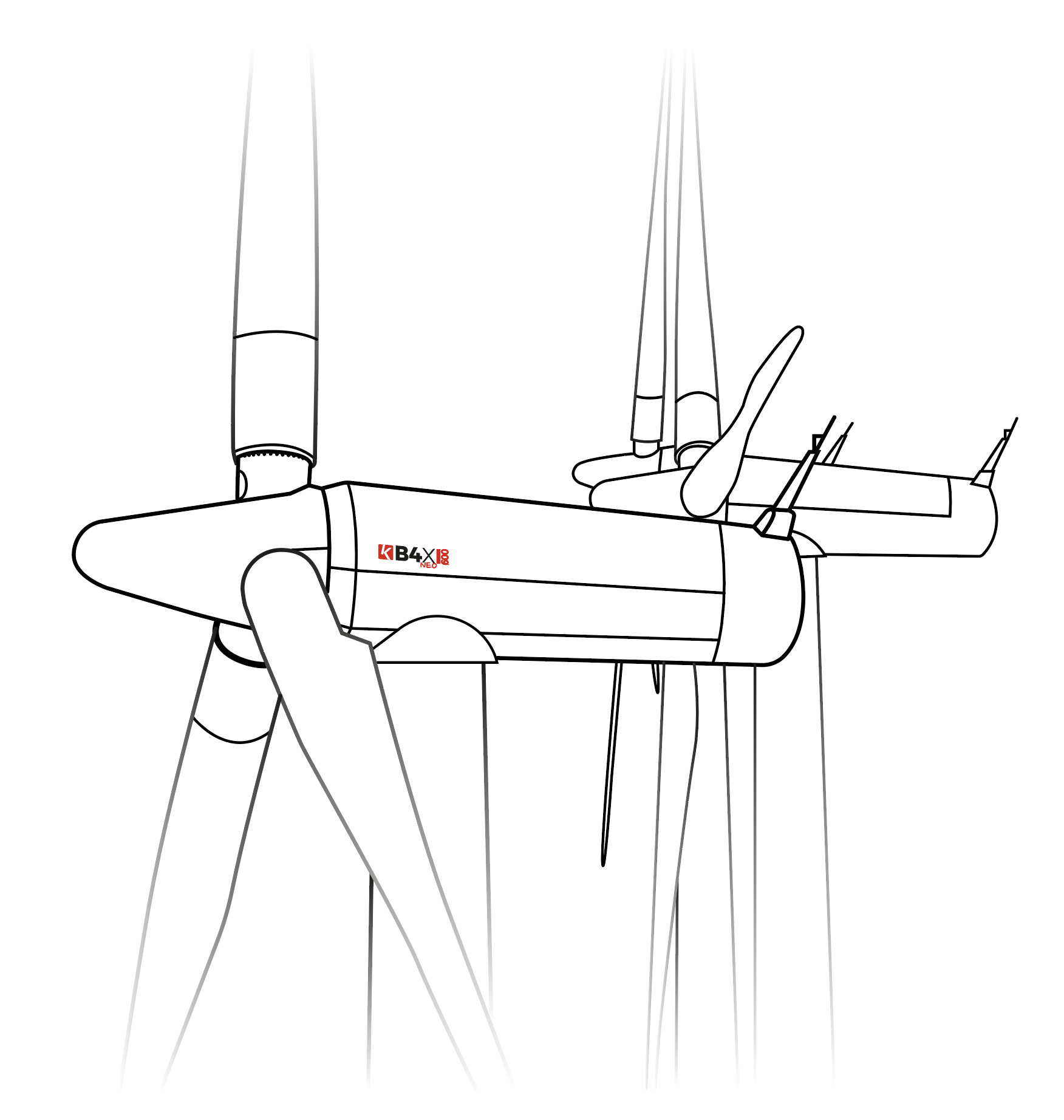 Read more

MARINE APPLICATION


Offering propulsion motor maintenance, diesel genset operation or cold ironing equipment design, Drekan-group helps, powers the marine industry allying performance excellence and environmental protection.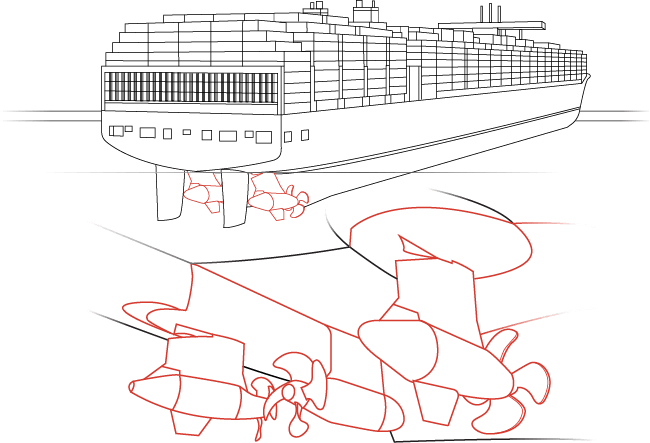 Read more

BIG IRON ROTATING MACHINES


Large motor replicate design, mill DC motors maintenance or energy efficiency optimization assessment, the Drekan Group help the steel industry to stay competitive in sectors where raw materials and energy expenses represent a huge share of production costs.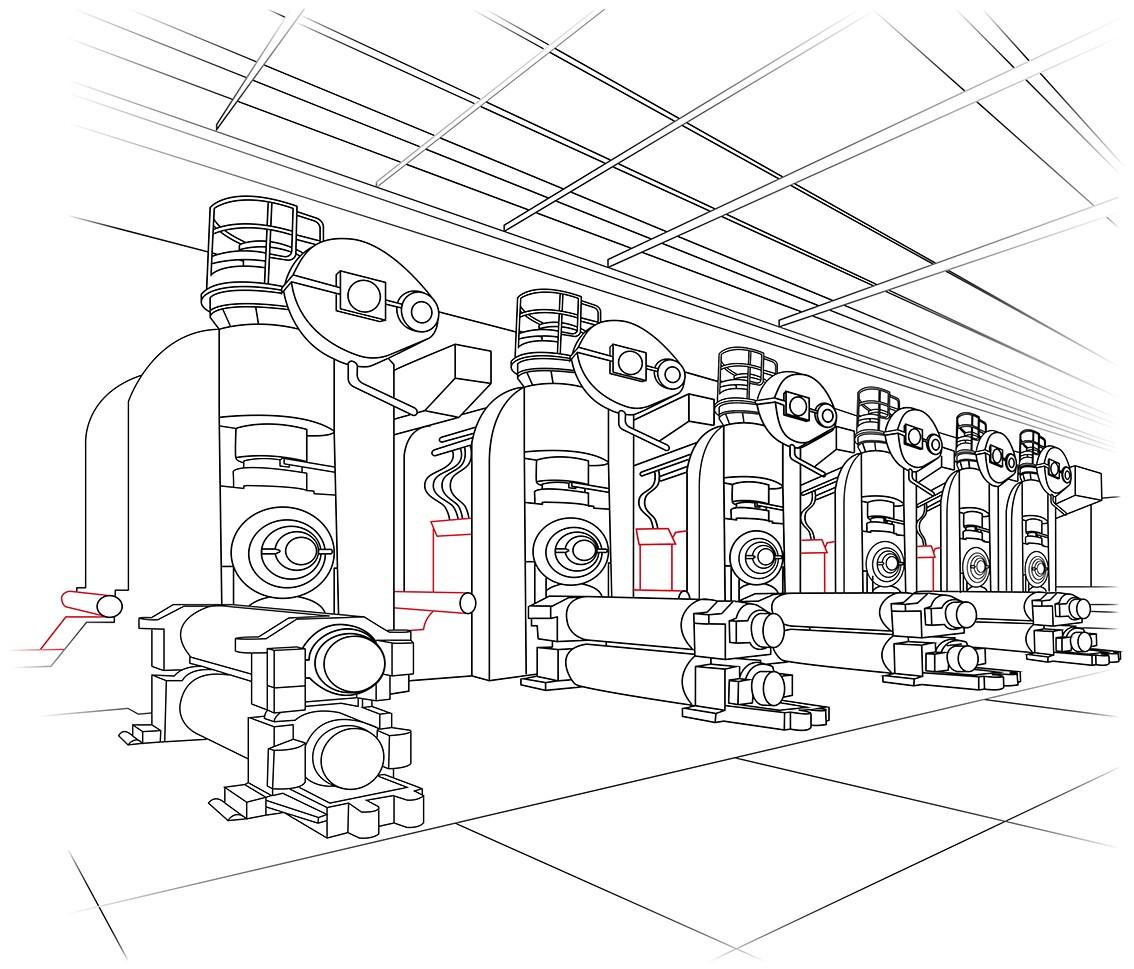 Read more
After several months of discussion, heckled by the Covid context, the management of the 2 companies validated at the start of the summer the takeover
Read more >>
Axciss has just signed the acquisition of all the assets of transformer manufacturer VRT-Power (formerly Vonroll Transformer). This buyback includes the entire production tool, the
Read more >>
At Drekan Group, you can make an impact on the world through our portfolio of brands and services in the energy sector. We'll encourage you to explore beyond your comfort zone, to exceed your expectations, work on amazing projects and brands around the world, with inspiring and diverse people, all off this in a human size company.
Power conversion
& rotating machines for a better world
The Drekan-Group Power Conversion & Rotating Machine business applies science and power conversion systems to help drive the electric transformation of the world's energy infrastructure with high level of energy efficiency. Designing, selling and servicing advanced rotating machines, transformers or converters as well as hybrid solutions & control technologies that prepare today's industrial processes for a cleaner, more productive future, Drekan and its different subsidiaries serve specialized sectors such as wind or thermal energy, marine, steel industry and all related markets.
Drekan-Group has built up a network of 10 workshops in France and has established 5 foreign commercial offices offering a worldwide presence and the possibility to serve its customers globally from the US to Australia.
With more than 90 years of expertise coming from its oldest workshop, Drekan-Group is the leader and the pioneer in the field of motor or generator servicing.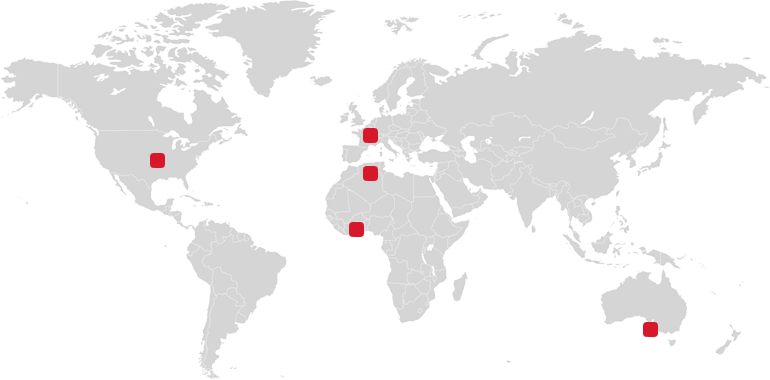 Export turnover
Increase in export sales between 2018 and 2020

Overseas activity
Increase in overseas activity between 2018 and 2020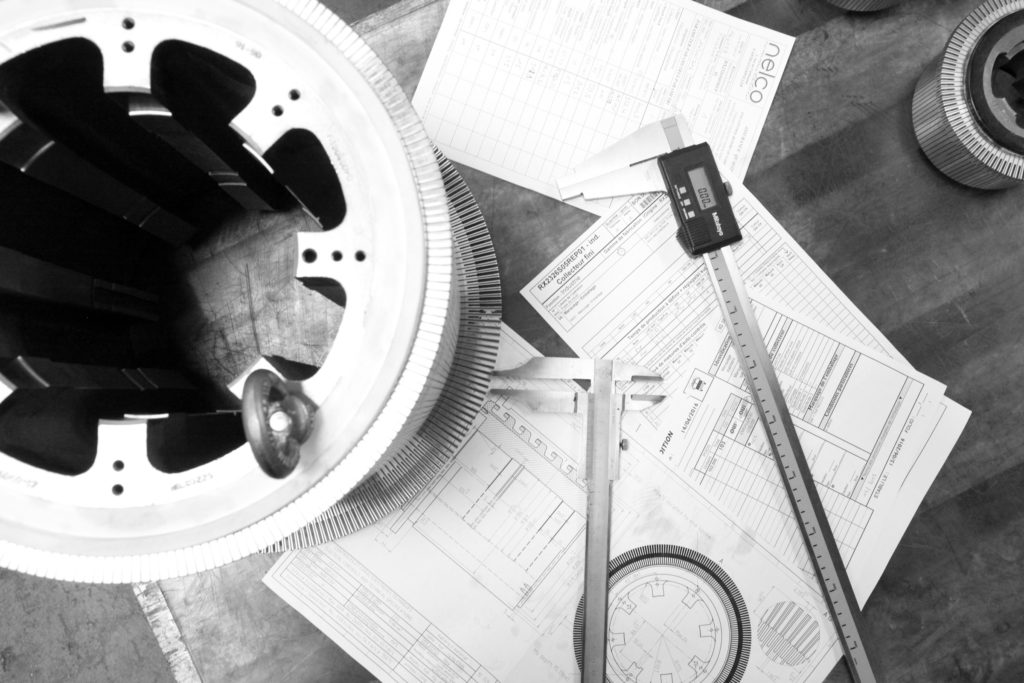 As an integrated company, Drekan-Group and its subsidiary Nelco-Industries proposes a wide range of parts for rotating machines and especially DC commutators, molded or VRing, 100mm to 2,5 meters diameter …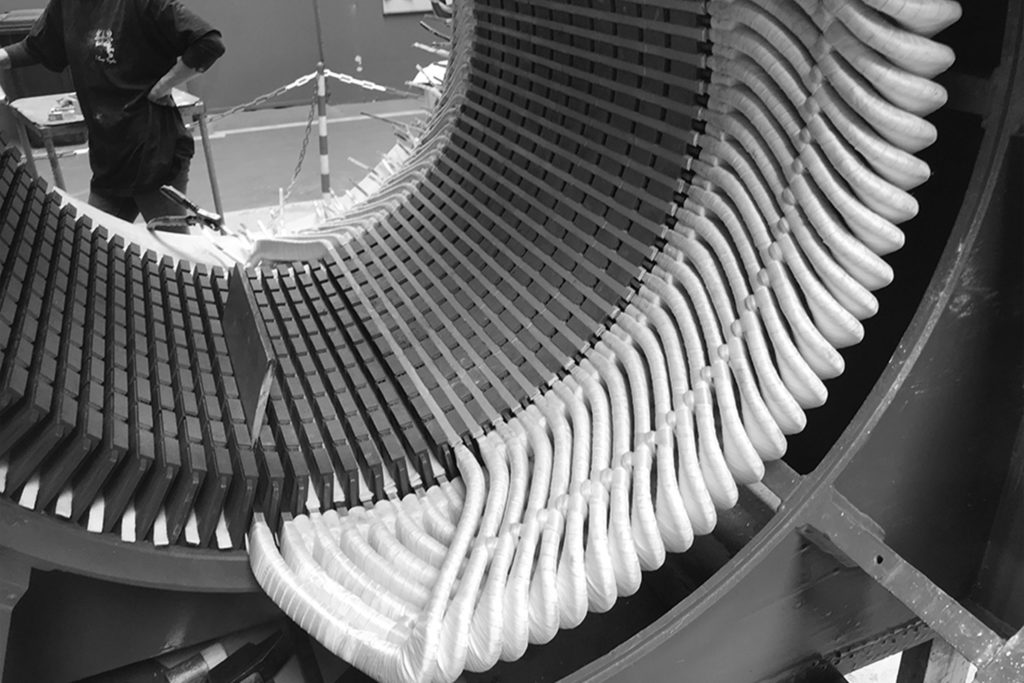 Electric machine rewind is probably one of the oldest "circular economy" concepts and Drekan-Group is one of the largest European specialists of rotating machine rebuilding…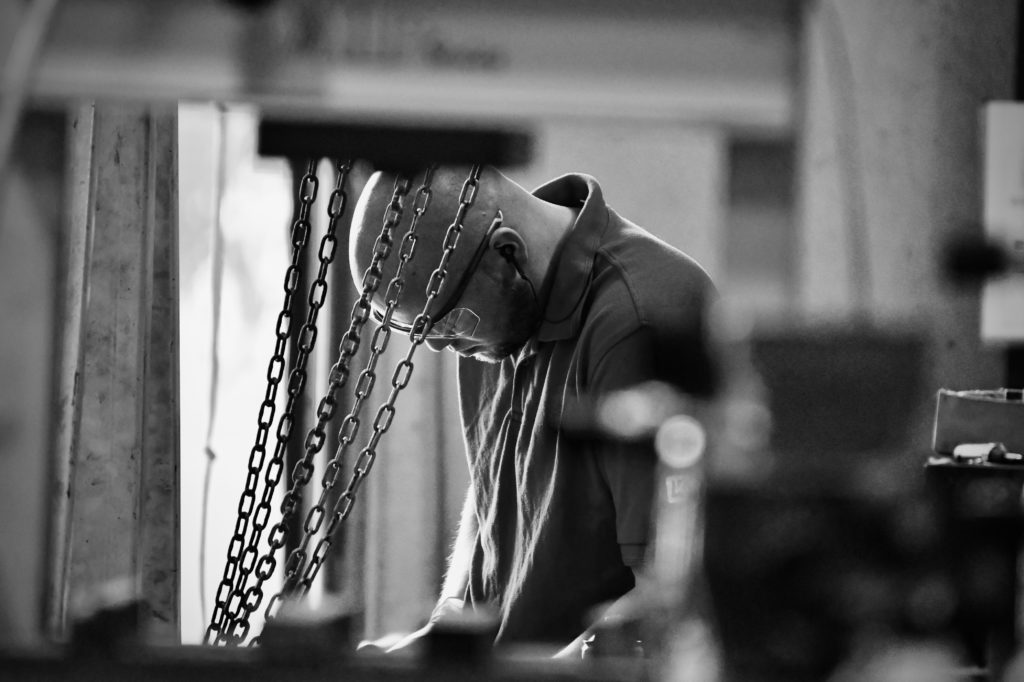 CORPORATE SOCIAL RESPONSIBILITY
As a socially responsible company, Drekan-Group and its subsidiaries tries to develop its business in a sustainable way. Taking into account environmental protection and climate change…
Drekan is by your side for all your "energy" projects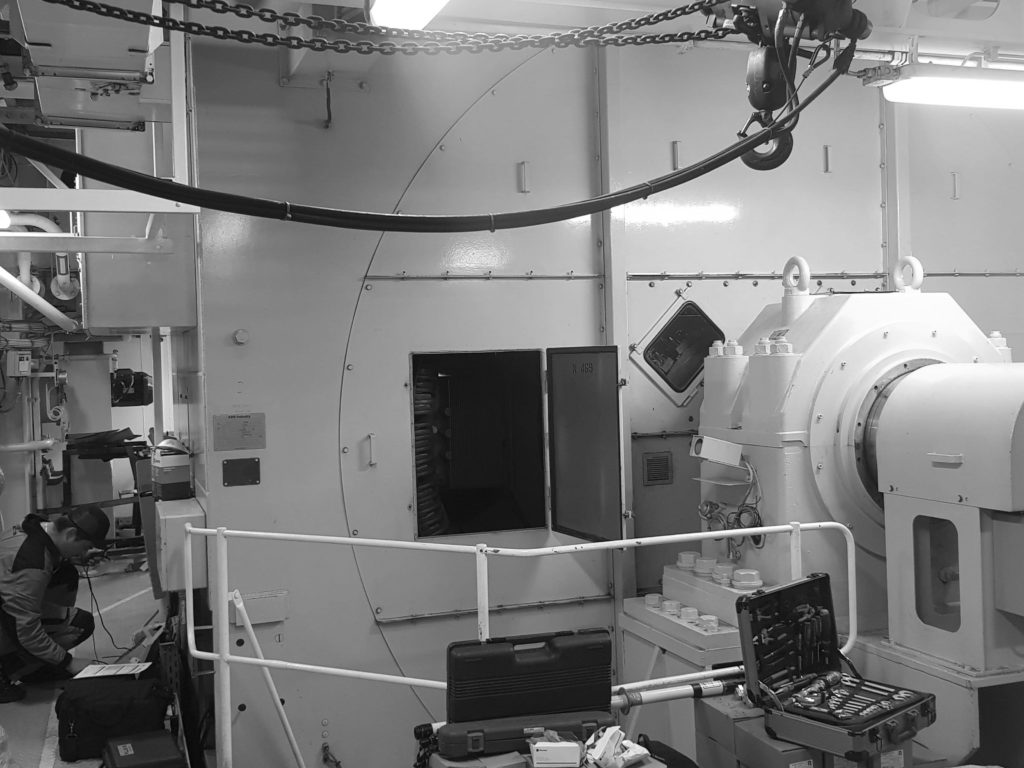 Servicing local industry, providing O&M services for wind-turbine plants or trouble shooting propulsion motors of the world's biggest containerships, Drekan is able to provide support to most businesses in the industrial and energy sectors. Discover the complete business lines of Drekan-Group.