Whether assuming the maintenance of motors or reducers installed on port handling equipment or working on form drain pumps, Drekan is able to support port operators in their electromechanical maintenance tasks (/ activities)

• Dry docks or locks Water pump
• Crane gearbox and
• LV or MV electric motors
• MV Transformers
• Diesel gensets

 Thanks to the Drekan Power Rental expertise in the containerization of MV electric equipments, we can provide you cold ironing solutions, whether for a shorter or a longer period of time.

 Feel free to call your local Drekan representative for any information.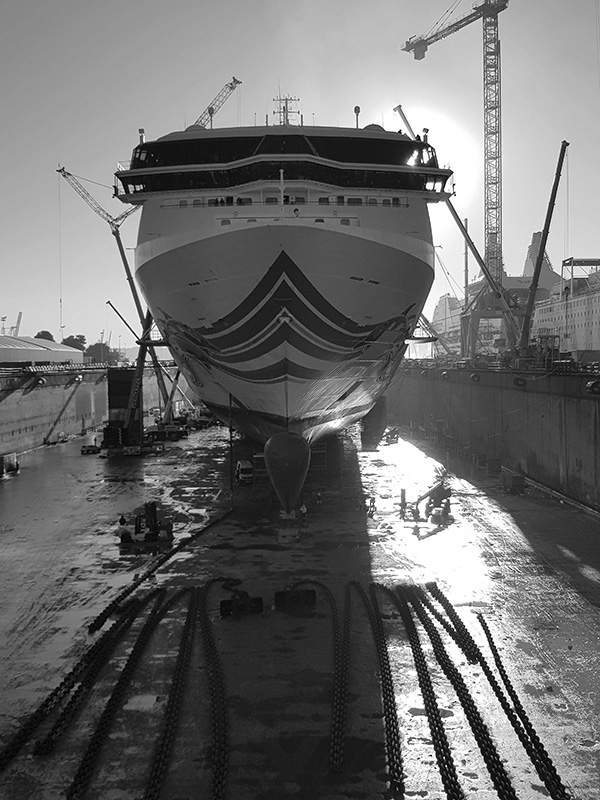 Vessel – Onboard motors and generators
We know ship propulsion motor and generator service repair, servicing bow thruster motors and right-angle gearboxes. Drekan field service technicians correct vibration problems with on-site balancing, shaft alignment and bearing replacement.

We also offer shipboard balancing and preventive maintenance for onboard machines, including electrical testing, insulation repairs and cleaning. We service and repair 100-200 HP pump motors in shop, with complete electrical tests, bearing replacement and shaft alignment.

Drekan lead times work with your planned downtime — we remove, repair or replace motors while ships are docked.

Feel free to contact your Drekan contact for any information.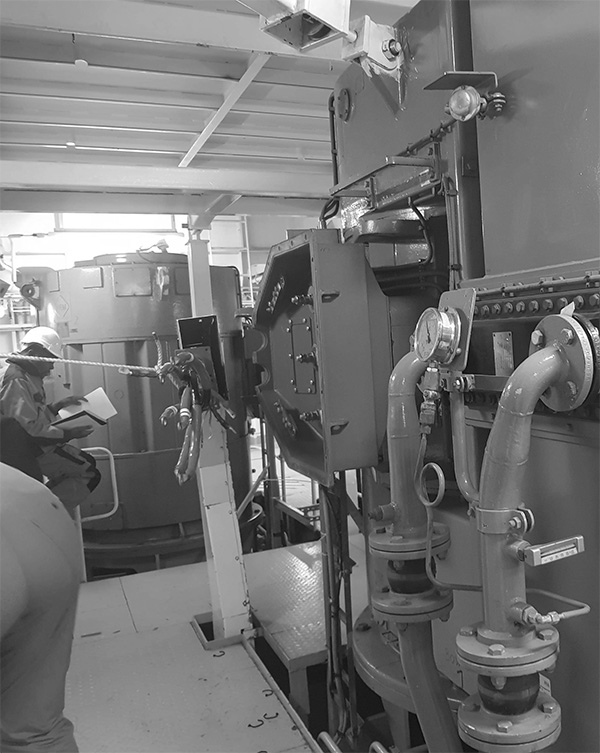 Related documentation & Brochures