Stationary Diesel Gensets
Whether you need to install a small power production unit on an isolated site, as here in a refuge at an altitude of 3200m in French Alps, commission a rescue genset for an hospital or an emergency center, or even carry out the he feasibility study and installation of a high-power gas or diesel production plant, Drekan and its partners will find a solution to your needs. Do not hesitate to contact us. Power-up to 6,000kVA  (50Hz).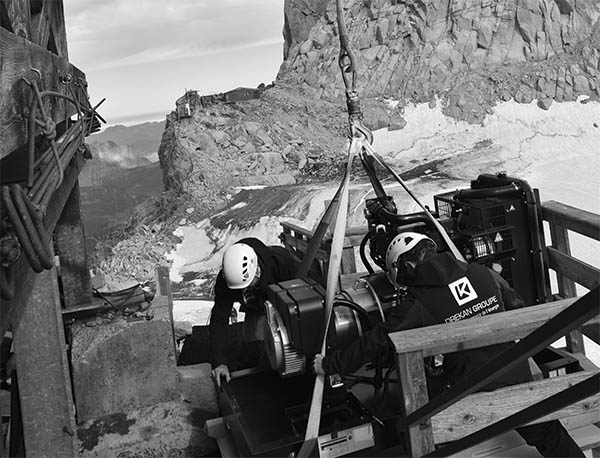 Pre-Owned rebuild generator sets
Depending on the intensity of your use, the option of a generator rebuilt as new can be a solution to achieve significant savings with the same quality guarantees as on a new machine. Our rebuild program, limited to few models of medium and high-power generators, allows us to perfectly control the rebuilding processes and to offer particularly attractive prices, these units on skid, can be containerised or covered for external use upon request.
Genset concerned by our rebuild program : CAT 3508, CAT 3512, CAT 3516, CAT 3520, CAT 3606, CAT 3608, CAT 3612, CAT 3616, Cummins KTA50.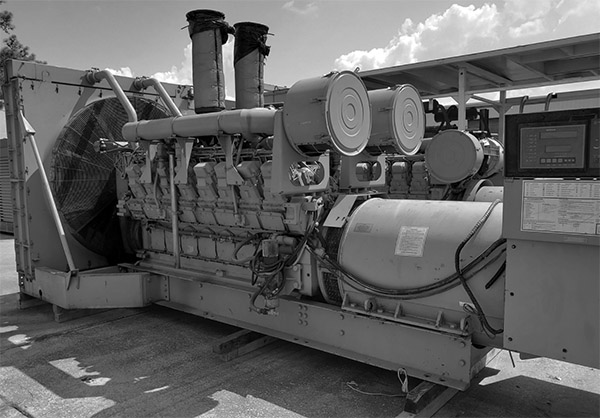 Containerized mobile diesel gensets
Our containerized diesel generator sets are designed for harsh weather and strict acoustical standards, utilising a standard 20 foot high cube container equipped with an array of innovative features, allowing the system to operate reliably even in the hottest environments – validated at ambient temperatures of up to 50 degrees Celsius.
The container is certified to International Convention for Safe Containers (CSC) and built to last, sporting a fully welded metal construction, steel flooring and stainless-steel hardware. Enhanced accessibility and ease of maintenance are realised by combining four conveniently located doors with external fuel ports and removable louvers.
Our containerized generator sets will meet your needs and expectations through a selection of pre-configured models and options. Customised solutions are also available with a wide selection of fuel systems, circuit breakers, controllers, filtration and cooling packages. Multiple power output configurations are available.
Power-up to 1,250kVA  (50Hz).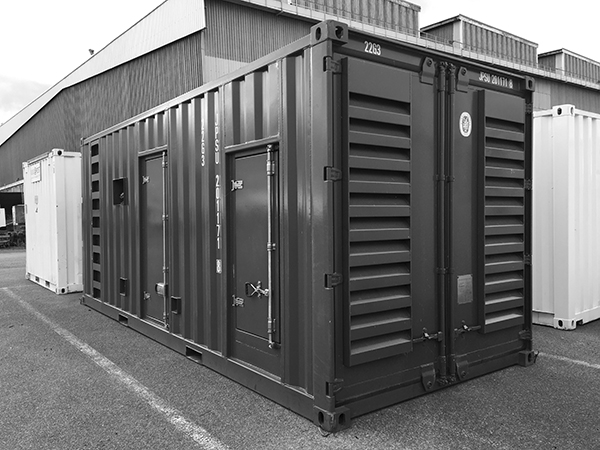 Drekan is able to build generator sets specially designed for wind-energy, infrastructures, aviation, railways or the maritime sector, with specifications concerning voltage or frequency level.
As a generator manufacturer, we are able to suit all your requirement to provide the machine request by any special application.

Related documentation & Brochures