Drekan : Available anytime, anywhere !
Equipment Removal And Installation
We remove, install and commission small, large and extra-large AC & DC motors and generators, pumps, gearboxes and other equipment. Drekan field services specialists have extensive experience with highly engineered applications, including sites that require roof removal and crane access for asset removal and installation.

• Asset removal and installation
• Electric motor and generator commissioning and installation
• Emergency and outage support
• Predictive & Preventive Maintenance
• Temporary and long-term storage
• Mechanical machining and repair
• AC & DC motor and generator repair
• On-site  rewinds

For more information on bringing new electrical apparatus online, talk to your local sales representative or contact us.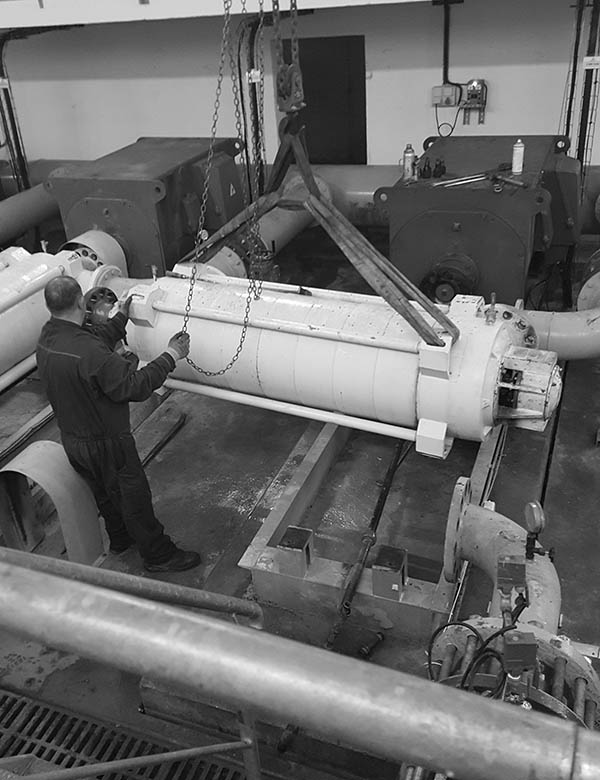 Time is money when you need emergency response and outage support. We have the experienced technicians and technologies you need more ride out teams with trucks, cranes, portable generators, test equipment and critical spares to have your operations back online fast with minimal downtime.
Call us when disaster strikes … we handle storms and flooding, burst pipes and failed motors. When disaster strikes, we offer :
• On-site diagnostics
• Replacement of mission-critical AC & DC motors
• Installation and alignment
A disaster looks like an emergency situation for you, but it's just another day's work for the Drekan dedicated field service teams. For fast response or a conversation about contingency planning and disaster recovery, talk to your regional Drekan sales representative or contact us.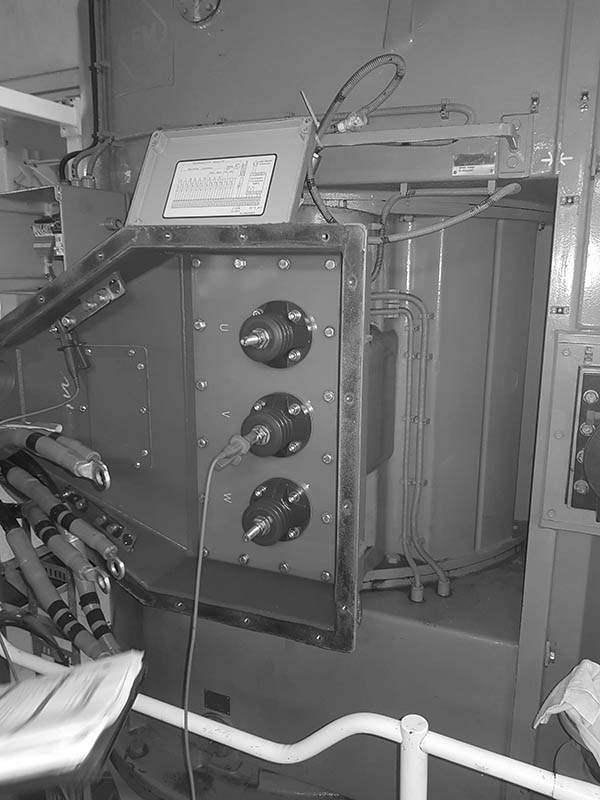 Moving from emergency costs and unplanned downtime to planned maintenance cuts your operating costs. We can also help you lower capital spending with extended system and component life. Our Drekan field service technicians use state-of-the-art technologies and test equipment for the most accurate predictive and preventive maintenance results.
Drekan also provides end-of-warranty inspections for your repair or replace decisions. Together, we can deliver significant improvements in your operation's productivity and return on investment.
Predictive Maintenance :
• Vibration & modal analysis
• Motor Circuit Evaluation (MCE)
• Doble testing
• Partial discharge testing
• Operational Deflection Mode Shape
• Synchronous rotor diagnostics
• Current analysis trending
• Thermography
• Ultrasonic testing
• Oil analysis
• Motor efficiency testing
Preventive Maintenance :
• Torquing
• Complete schedule maintenance of your machine
• Laser alignment
• On-site balancing
• Commutator and slip ring service
• Filter replacements
• Lubrication programs
• Equipment inspections
For more information, talk to your Drekan sales representative or contact us.