Generator-Ends for Diesel & Gas Genset 
If you need to overhaul a gas or diesel generator set by equipping it with a new generator, do not hesitate to consult us as Drekan features a wide selection of new and second-hand generator ends from manufacturers such as ABB, Caterpillar, Kato, Marelli, Newage Stamford, Leroy Somer, Denyo and more. Whether it is for industrial, commercial, oil & gas or marine applications, Drekan carries a large inventory, ready to ship at a moment's notice.
Power up to 5000kVA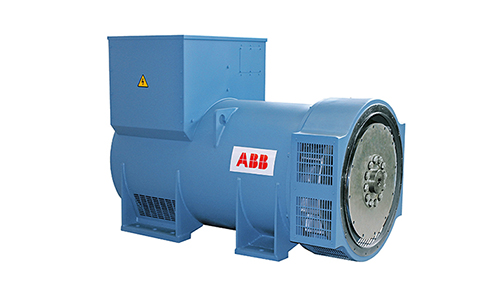 Industrial generator for power-plant
Whether you need a synchronous generator for a cogeneration group or a double-feed machine for your wind turbines, ABB and Drekan combine their skills to support you in your refit program.
We can assist you in the sizing of the installation as well as in the dismantling and reassembly work on site. For machines intended for wind power, Drekan can also support you thanks to a standard-exchange program for the main ABB alternators on the market. Do not hesitate to contact us.
Power up to 70MVA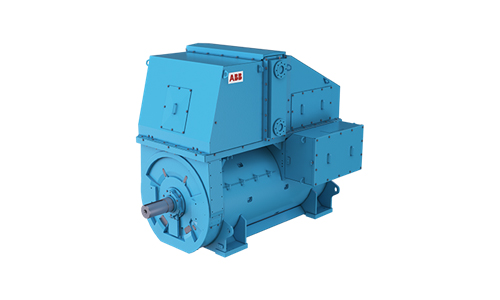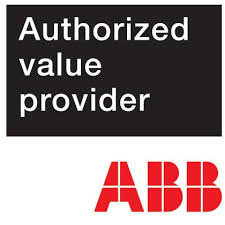 Related documentation & Brochures