The Drekan Group offers single-source service and repairs for AC & DC motors and all type of generators, including steam and gas turbine generators, and the related pumps, fans and compressors. Our national coverage comes with one standard for safety, quality, service and value, and we can send experienced technicians and resources at short notice to handle emergency outages as quickly as possible.
Drekan EPCS has the lift capacity and equipment to handle extra-large motors and generators of up to 2×80 tons, plus complete machining services and spare parts.
Our engineering office is also specialized in the reverse engineering of old generator winding with more than 300 references of machines designed from 100 to 900mW … from all over the world.
For more information, please call your regional Drekan sales representative or contact us.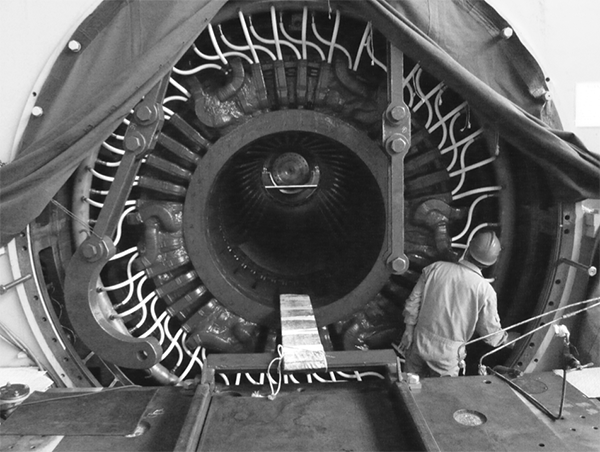 We specialize in single-source solutions for hydroelectric generators & repair services, field services, engineering, and distribution. Our European network allows us to deliver more experience and resources than local repair shops, with response times and cost advantages that larger, multi-national service providers can't match.
Drekan field service technicians use a full spectrum of electrical testing:

• Corona probe
• Polarization index
• Surge
• Hi-pot
• Partial discharge
 We also provide engineering evaluations with upgrade and design services, especially for Exciter design, for more power and reliability within the same footprint. Large experience of refit on hydro generators of up to 100MW.
 Of course, Drekan can help you rewind your alternators on site or in our workshop with a turnkey solution or a single supply of coils sets. Our teams are also empowered to deal with asbestos problems.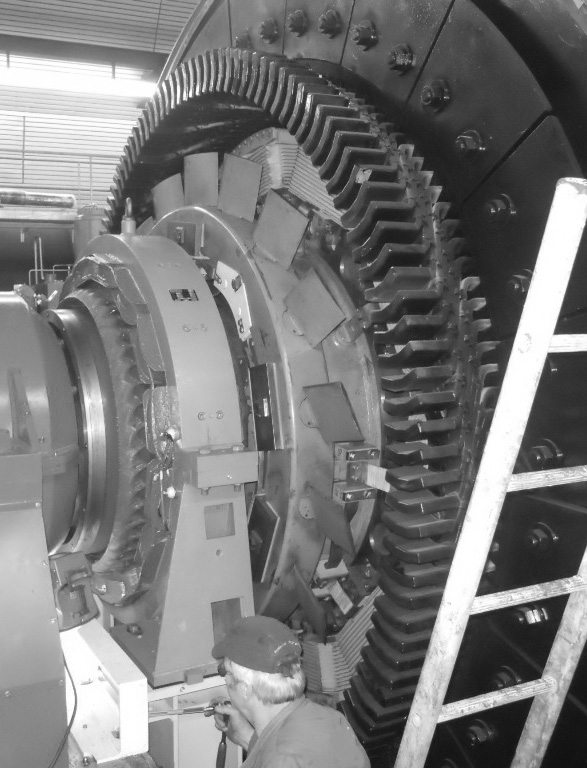 With more than 20 years' experience in wind energy, Drekan Group provides dedicated wind repair services, field services and distribution for wind farms owners and operators across Europe. We can do almost anything : wind generator repair, generator unit exchange, up-tower or in-shop service and repair with one standard for safety, quality, service, repair procedures and commercial terms.

 Drekan can offer you :

 • Preventive maintenance & torquing
• Troubleshooting
• Global service including 24/7
• Generator repair or rewind
• Main components storage
• MV Grid maintenance

 Our wind turbines service capabilities make owning or managing wind farms more predictable and more profitable. To discover our in-shop and up-tower services for your wind assets, call your regional Drekan sales representative or contact us.