Our Products
A wide range of electromechanical equipments for all industries
Whether it is its own range of products designed by our teams or equipment manufactured by our industrial partners, the Drekan Group has a wide range of electromechanical and electrotechnical equipments that can meet most needs. Our teams are also able to respond to requests for non-standard products that can be manufactured on demand for your specific applications.
Exciters and PMG >
Rotary frequency converter sets >
Transformers >
DC commutators >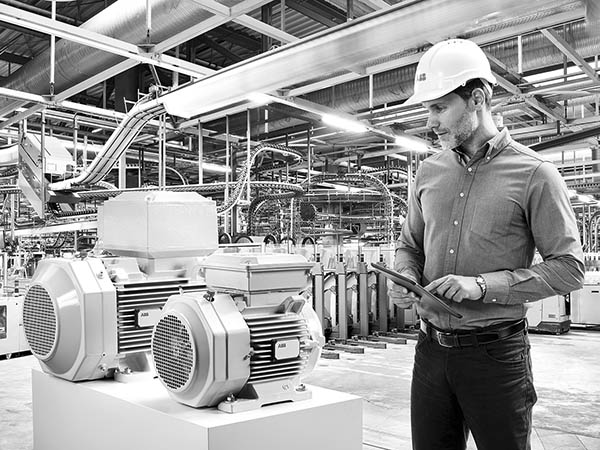 Pre-owned Equipment
More than 100.000 kW in stock – the figures are convincing: as a competent business owner, you are not just an expert in your field, but never lose track of economic efficiency. A good thing is that we repurchase in our project management business. This means that you can also purchase from Drekan many second-hand Power Conversion Systems – from "as new" to "premium" status.
From AC or DC electric motors, MV transformers, single generator sets, pre-owned diesel, etc. to complete as-new generator sets or completely reconditioned ABB machines. We professionally repair the equipment, optimize it and customize it to your requirements – before it is re-checked in our comprehensive quality control testing process. Check out our Premium Pre-owned section for particularly high-quality used solutions.

Our catalogue

Our catalog is updated weekly, however, we invite you to consult us directly if you do not find the desired equipment.
Xvideoservicethief 2018 Linux HDD Usb Port Not Working Problem Solution
xVideoServiceThief 2018 Lineup Nahir Galarza Song Download Mp3
Easeus Data Recovery Wizard Crack
xVideoServiceThief Linux Ubuntu Download
Movavi Video Editor Plus Crack